Executives By Business
You are Now on: Home

Executives By Business
Media Business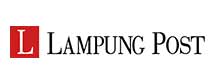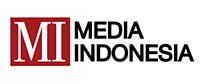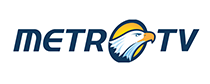 – To become a trustworthy nation wide Indonesian Newspaper and build a professionals human resources and management, to develop a healty and profitable publishing institution
– To become a distinct Indonesian television station by ranking number one for its news, offering quality entertaiment and lifestyle programming. Providing unique advertising opportunities and achieving loyalty with its viewer and advertisers.
---
Catering Business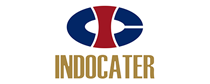 To be the leading industrial site catering with solid business relationships, market strength, and customer loyalty by prioritizing customer satisfaction through product quality, excellent services, professionalism, system and regulations compliance, and food safety in which includes health and environmental safety.
---
Hospitality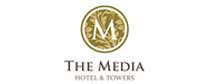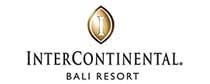 To meet and exceed the expectations of customers, owners, and shareholders, with its tropical character of warm caring, hospitality, trusted in quality and valuable unique innovative products and services.
---
Energy & Natural Resources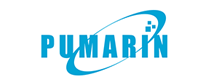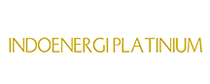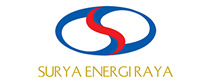 To be the one of the national energy & natural resources within a relatively short period, focusing, on sustainable profit, efficeancy, and growth, takin into account the social responsibility aspects for the surrounding community and environmental friendly operations, and optimizing returns to shareholders in a responsible manner with consistently exceeded performance.